Out of Site Solutions
… Working with you
to help you Succeed…
When it comes to marketing your business and building your company's image, it's important to work with people that take the time to understand your business and marketing needs.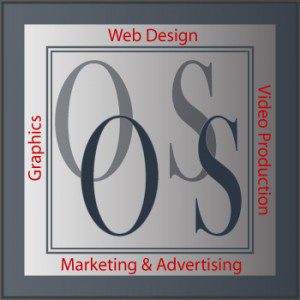 MAKE
A
DIFFERENCE!
vertical banner for
NRHA Futurity
Specializing in Equine and Agricultural Website Design and Marketing
GRAPHIC
DESIGN
Logos and graphics that get noticed!
SERVICES
Helping to make your Business Successful. Every business owner is looking for the best return on their marketing and advertising dollar. This is especially important in today's world.
Out of Site Solutions, LLC is committed to helping small businesses get the best results possible for their advertising dollar. We provide quality solutions at affordable prices.