Out of Site Solutions
We'd love to hear from you! Please feel free to Contact Us for further information about how we may be able to help you with your business.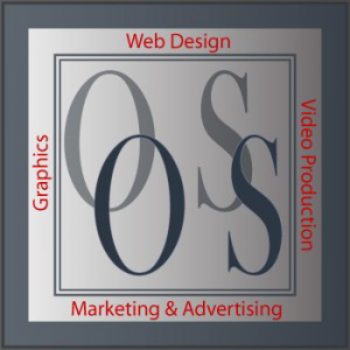 CONTACT US
How can I help? Fill out the form to the right with any questions you may have. I'll contact you and we can talk about it!
---
MAILING LIST
Sign up for our mailing list to receive important information from Out of Site Solutions. We promise not to clutter your e-mail inbox with useless information and will only e-mail you with the important stuff.